A FULL PHOTO KIOSK
A full photo kiosk on every client's smartphone. It lets your clients send photos directly from their smartphones to your lab. Now you can put a fully functioning photo kiosk on every client's smartphone, allowing them to order your photo products directly – both in your lab and on the go.
Free App for your clients
An order can be made by using a free Mobile Photo Kiosk app, which offers a complete products catalogue. An app is available for free on every Android and Apple iOS devices. Mobile Photo Kiosk is ready to download from the stores or directly from this page by scanning the QR code. Get a 14-days trial and test it for free!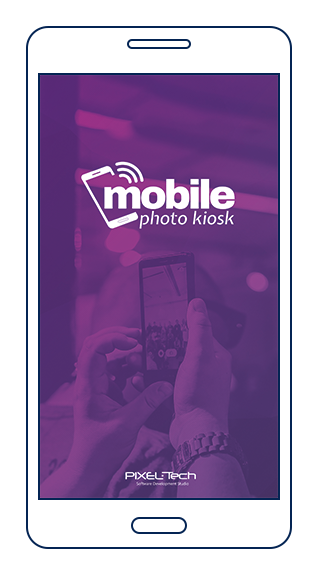 Clients install the Mobile Photo Kiosk app for free
They choose photo products and match them with their favorite photos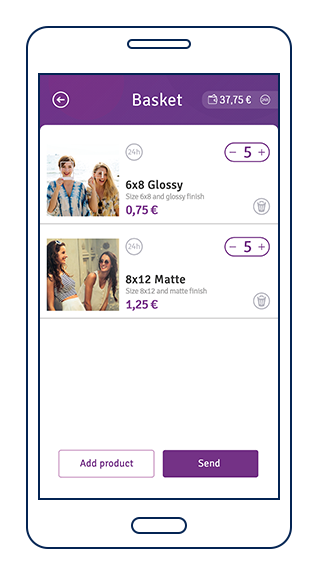 Additional products can be freely added to the basket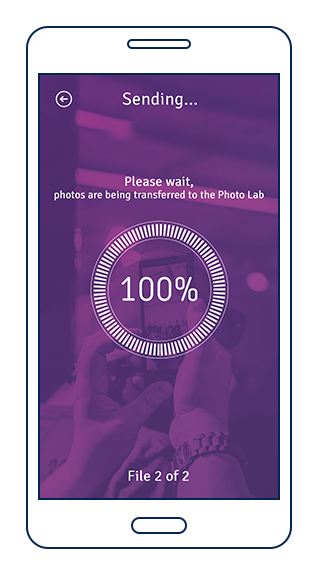 They choose their delivery and payment methods and send the order directly to you
Where to buy?
Our online 24/7 Shop is the simplest and the fastest way to buy our products.
Our online Shop
Our Shop supports secure and immediate payment system by DotPay.

Need more information about ordering process, VAT tax and other matters related to purchasing? Check the FAQ or Contact Us.

Specification
Here you can find all relevant technical information: hardware requirements and history of released updates.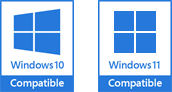 v. 2.5.0 (19.09.2018)
Mobile Photo Kiosk 2.5 english version has been released.