Tailored to all types of businesses. Each project is unique and based on the client's specific requirements.
We offer our knowledge and experience. We can advise on a choice of technology and help to solve specific problems.
When providing our services we help you solidify your brand. In most cases, we remain transparent to the end-user.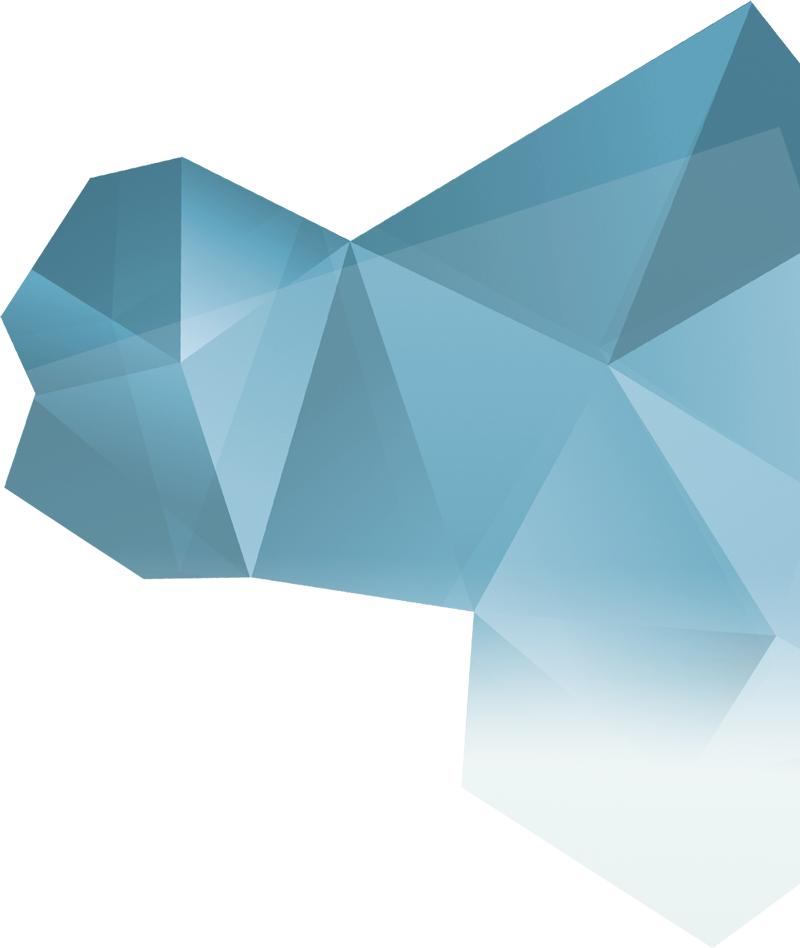 We are trusted by dozens of small and large customers. We approach each project individually, always professionally and with passion.